Dr. Noble - Thank you for the amazing knee replacement. We won the Pickle Ball Championship for the 69 and over bracket in the highest division. It's great to be winning again!!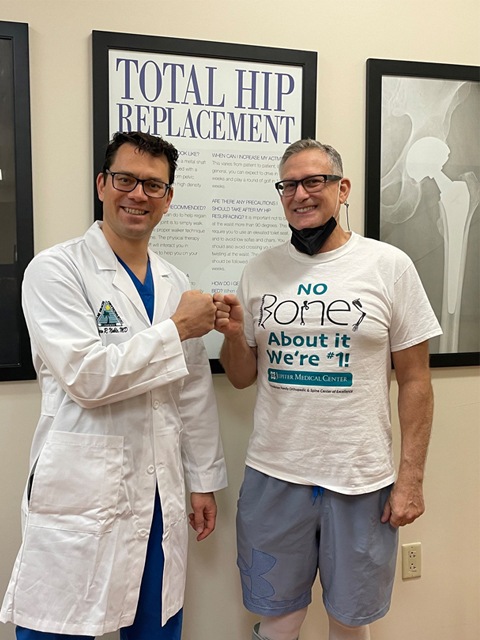 11 days after direct anterior total hip replacement and there's no bones about it....Dr. Noble and Jupiter Medical Center are #1!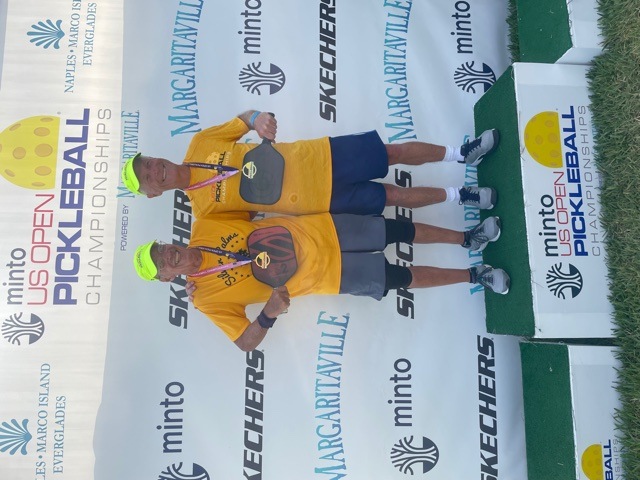 Dr. Noble voted Top Doctor in Orthopedic Surgery
Palm Beach Illustrated Magazine provides a peer selected list of the most trusted doctors in Palm Beach County with most recent edition published in April 2022.
10 total joint ASC physicians to know
Below are 10 physicians performing total joint replacements at ASCs:
Andrew Noble, MD. Palm Beach Orthopaedic Institute (Jupiter, Fla.). Dr. Noble performs less invasive total knee replacements, robotic-assisted partial and total knee replacements using the Mako system, and direct anterior total hip replacement with the Hana table. He has locations in Jupiter and Palm Beach Gardens.